In April 2018, Mariah Carey was interviewed by People magazine about being diagnosed with bipolar. She was diagnosed in 2001, but kept it a secret until 2018.
One of the most successful singers of all time, with 18 No. 1 hits and more than 200 million records sold, Carey spent many of her years in the spotlight suffering in silence.
She is now in therapy and taking medication for bipolar II disorder, which involves periods of depression as well as hypomania (less severe than the mania associated with bipolar I disorder, but can still cause irritability, sleeplessness and hyperactivity).
"Until recently I lived in denial and isolation and in constant fear someone would expose me," she says. "It was too heavy a burden to carry and I simply couldn't do that anymore. I sought and received treatment, I put positive people around me and I got back to doing what I love — writing songs and making music." By Mariah Carey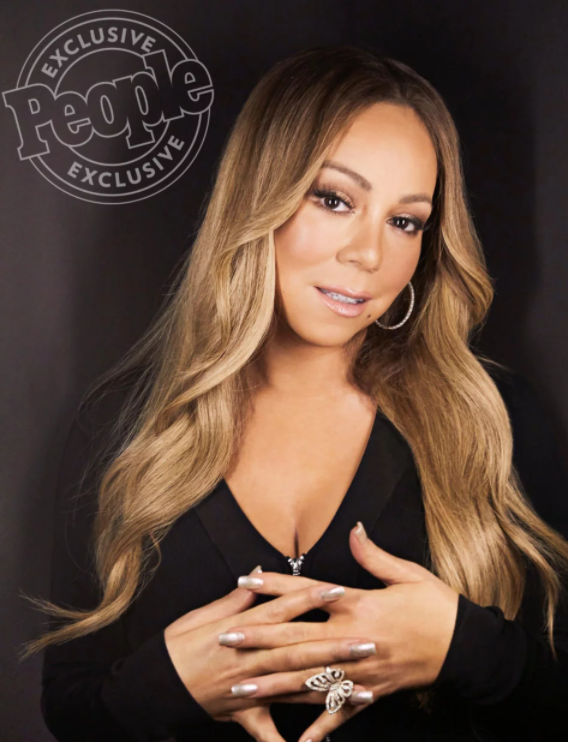 Even super stars fear the stigma of mental illness and live in secret. She said she was inspired by several other artists that had come out about mental health, and she wanted to quit hiding and worrying if someone will find out via another source.
Mariah I think we can all relate to what you were feeling and going through. Thanks for speaking up and letting people know that there is no shame.